Disruption by challenger banks is rapidly increasing consumer expectations of financial services products, and it's vital that organisations of all sizes have the customer insights they need to keep up.
Customer loyalty and recommendations have also never been more important to ensuring organisations survive and grow. How do you create customers who stay with you, recommend you more, buy more from you, are less price sensitive, cost you less to serve, and are more forgiving when things go wrong ?
CustomerSure gives financial services organisations the tools and methodology they need to consistently improve their customer experience, and continue to perform in a highly competitive marketplace.
Customer experience initiatives can help financial services organisations to:
Win new customers
Improve retention
Increase referrals
Ease compliance
CustomerSure gives you the vital insights to ensure you:
Deliver first class service
Make customers' lives easier and better
Resolve problems quickly and effectively
Consistently deliver fantastic experiences, regardless of channel or journey
Ensure your staff have the tools they need to make customers lives better
We take insights that we get from CustomerSure, and we use them to make real change in the business - resulting in happier customers overall. We also are really pleased with their support team—who have assisted every step of the way

Sam Shaw, Tastecard
How does CustomerSure work?
CustomerSure gives your financial services organisation a suite of powerful tools to gather vital insights from your customers and distribute them across your business. With CustomerSure you can:
Ask your customers what they think of you, and listen to them
Measure and understand customer satisfaction effectively
Ask for feedback at the right times, and make it easy for customers to give this
Read and action feedback, and respond to customers after they have told you what they think
Effectively share the insights and satisfaction scores with the wider organisation
Actionable Insights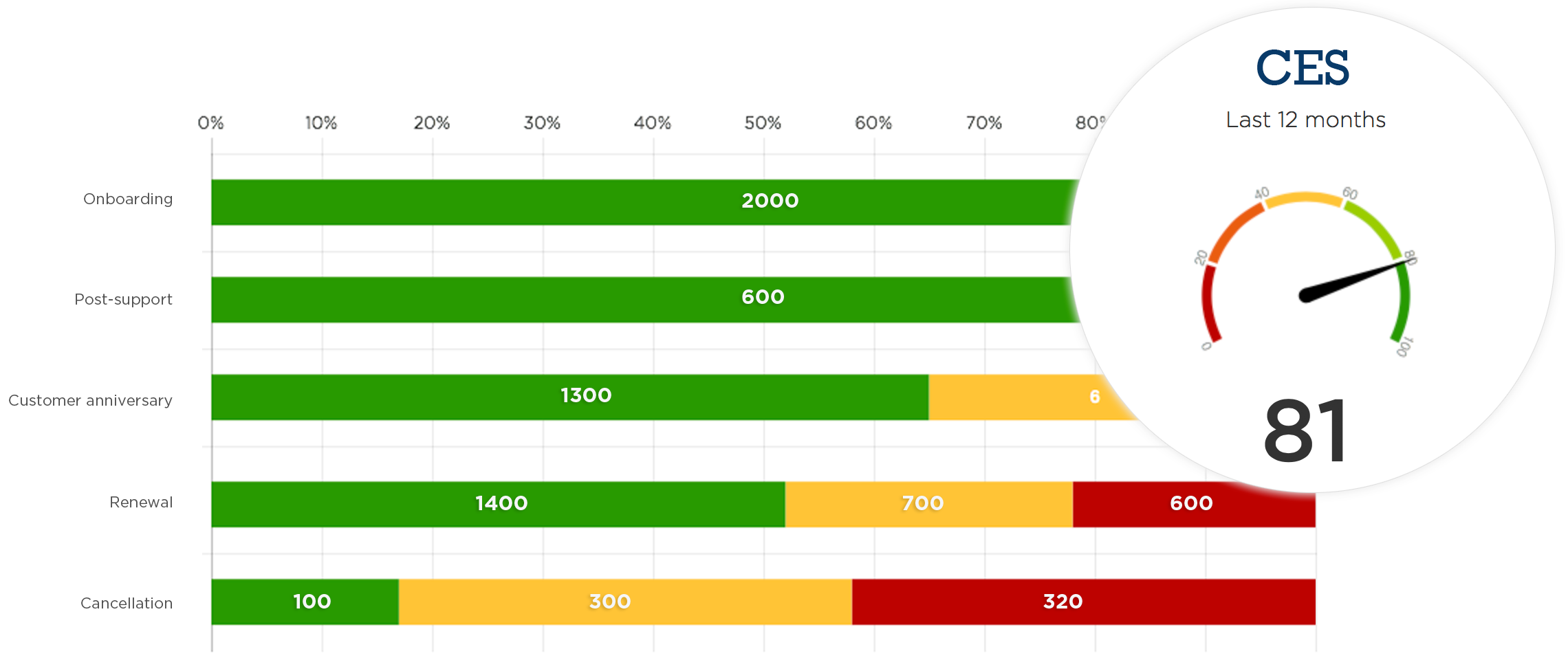 CustomerSure is proven at helping financial services organisations to be more successful by providing a platform to obtain multi-channel actionable customer insights and the ability to respond to customers after they have given feedback.
Key metrics can be used to track performance of individuals, handling teams, or departments.
Trusted Advisors
CustomerSure has expertise to advise on data collection, survey design and question selection, to ensure ease of completion and high response rates. We will also help you with headline metric selection and usage, including CSAT, NPS and Customer Effort Score.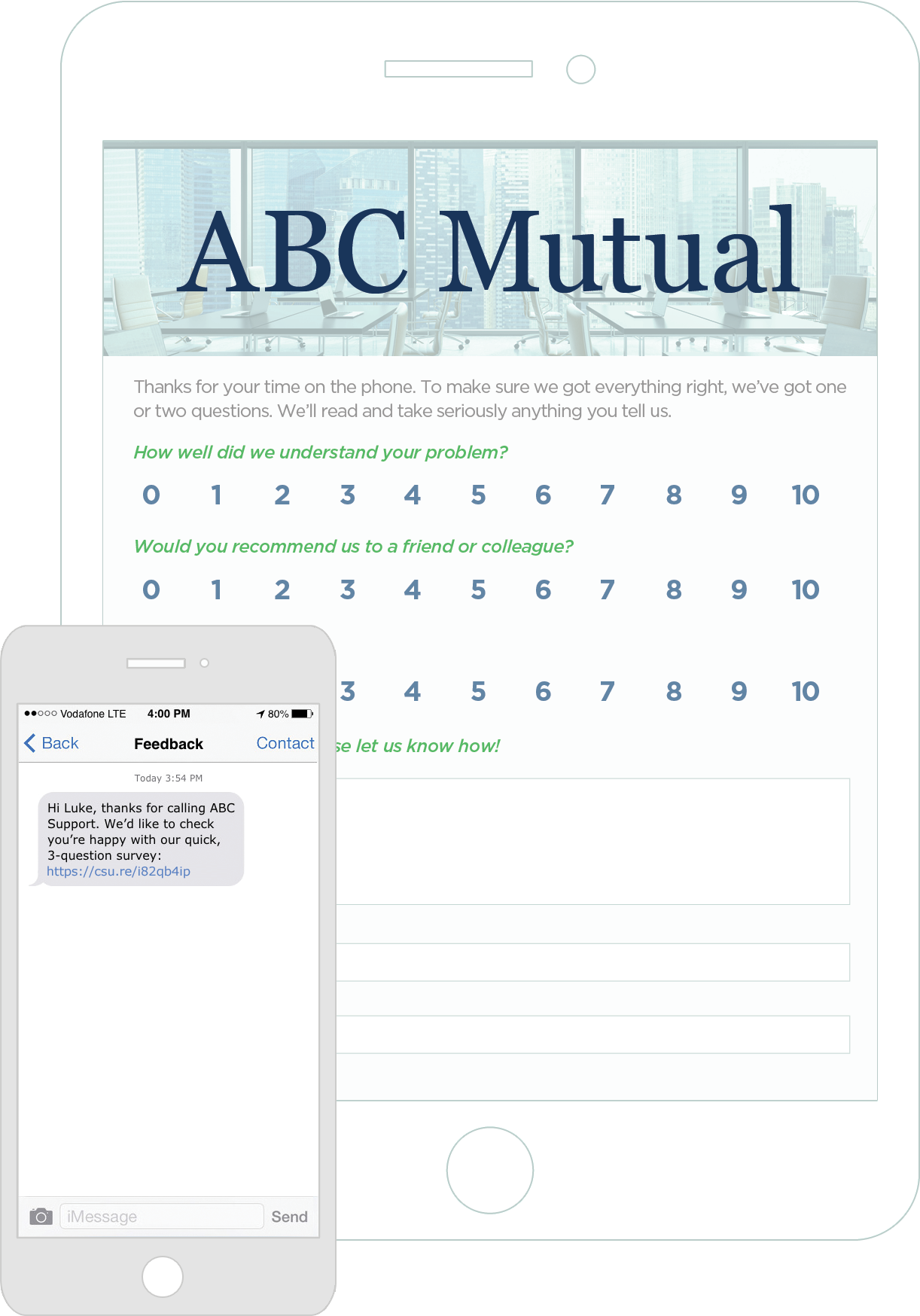 Insights can be collected after important journeys such as:
Product renewals
Claim processes
Contact centre interactions
Digital interactions
Complaints experiences
Multi-Channel
Customer feedback can be collected by email, SMS, in-app or in-website, and completed on mobile phones, smart phones, computers and tablets.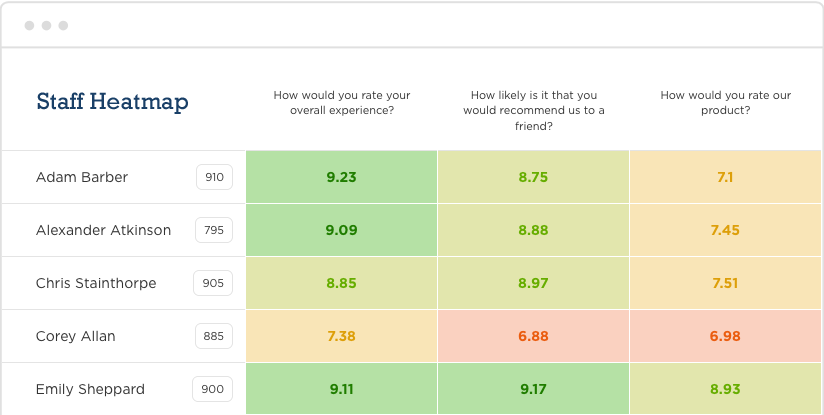 Real Time
Customer feedback is reported in real-time on a results dashboard, where the feedback can be assigned to individuals or teams to respond, and reports can be viewed, customised and exported.
Single View
The CustomerSure platform can integrate with your internal CRM or database, to ensure a single transparent view of the customer.